Aperçu du manga The Legend of Zelda - Twilight Princess chez Soleil
The Legend of Zelda a fait son grand retour en manga chez Soleil cette semaine avec une adaptation jusque là inédite en France : The Legend of Zelda - Twilight Princess, basé sur le jeu vidéo éponyme.

A cette occasion, l'éditeur a mis en ligne un extrait de l'oeuvre. Ce nouveau titre est toujours signé Akira Himekawa.
>>> lire l'extrait <<<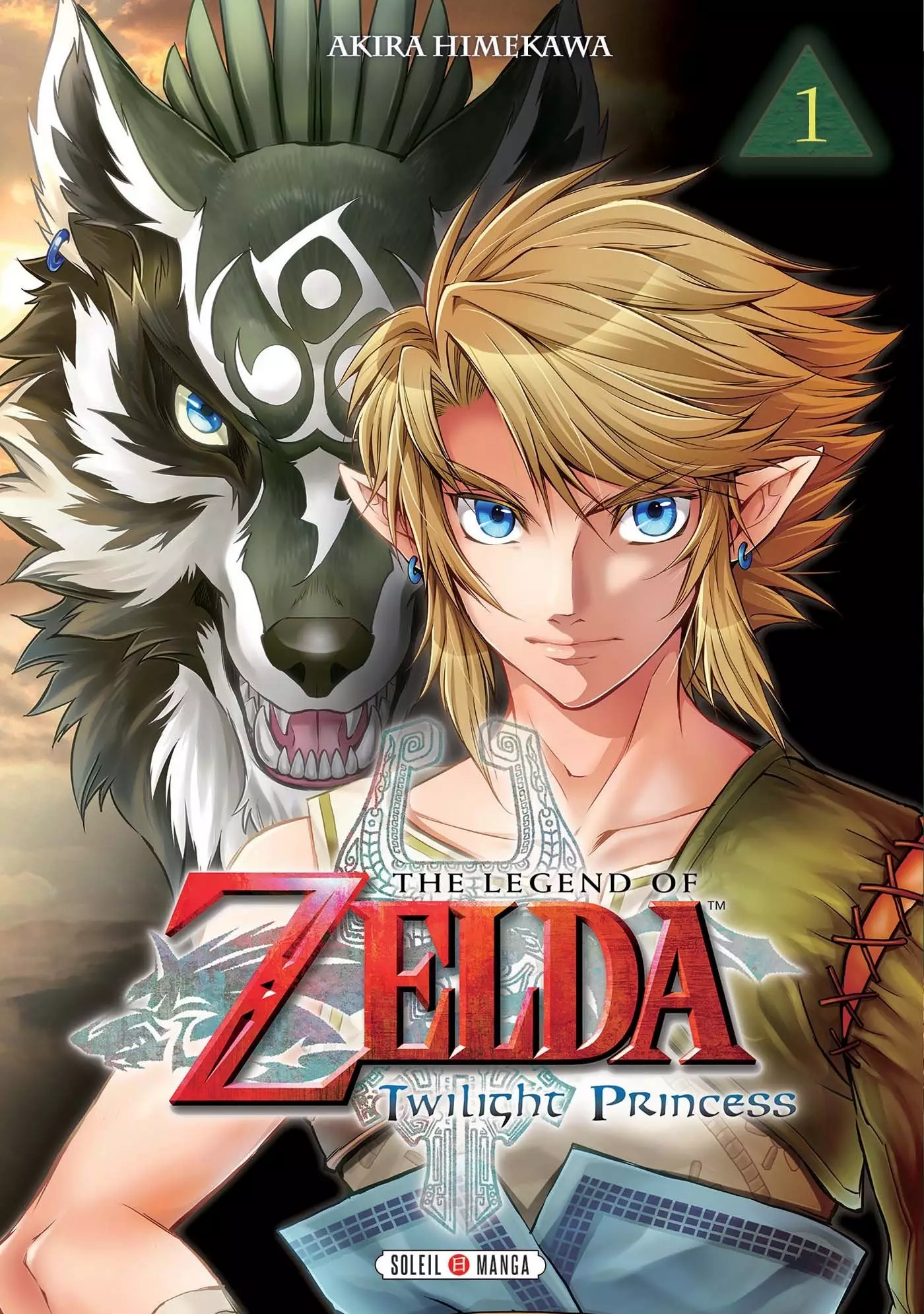 Après un an et demi passé dans le paisible village de Toal, le jeune Link peut être er de lui : sa gentillesse, son courage et sa dévotion lui ont permis d'être totalement intégré dans cette communauté. Mais Link a peur que les villageois découvrent le secret de son passé. Et si ses cauchemars annonçaient le retour imminent des êtres maléfiques du monde de la pénombre ? Comment faire pour les empêcher de semer à nouveau le chaos ?
Ajouter un commentaire