Le nouveau Zelda sur Wii U se dévoile
A l'occasion de l'E3 qui s'est déroulé la semaine dernière, Nintendo a présenté un peu plus clairement le prochain jeu de la saga Zelda, que l'on nommera pour le moment The Legend of Zelda Wii U.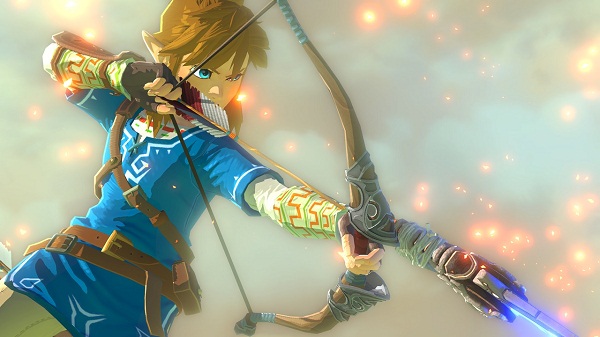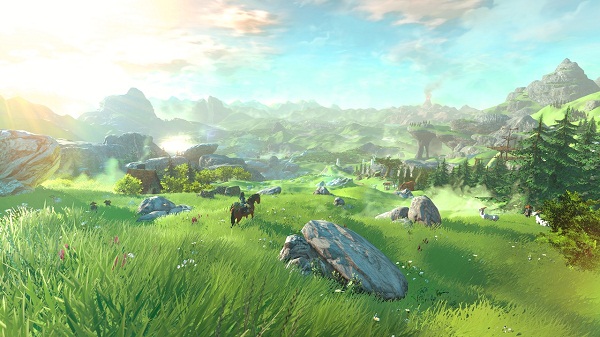 Eiji Aonuma, qui avait déjà déclaré par le passé vouloir un gros coup de neuf à la saga, a confirmé ce qui était attendu : ce prochain jeu sera le premier de toute la série à bénéficier d'un monde entièrement ouvert. Ainsi, Les joueurs pourront désormais librement explorer les Plaines d'Hyrule ou partir à la découverte de lointaines montagnes. Il sera possible de se rendre à tout endroit visible depuis n'importe quel emplacement du jeu. Cet aspect du jeu constitue l'une des principales nouveautés par rapport aux canons de la série et propose de nouvelles manières de jouer.

Les nouveautés seront aussi d'ordre graphique, puisqu'Eiji Aonuma a déclaré qu'il mettra un véritable point d'orgue à l'aspect visuel du jeu. Les images déjà disponibles, dont celle que vous pouvez voir ici, tendent à confirmer la future claque visuelle, en plus d'un petit parti pris esthétique.

Rendez-vous en 2015 pour la sortie du jeu, mais gageons que d'ici là nous aurons encore de nombreuses informations sur celui-ci.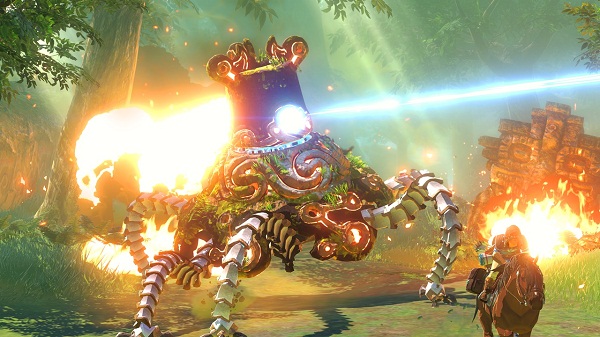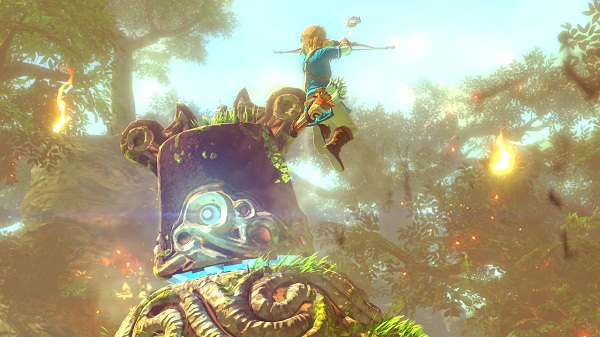 Ajouter un commentaire