Nami et Tashigi reviennent s'exhiber chez Megahouse
La gamme de Portrait of Pirates limitées "BB" de Megahouse, qui s'amuse à exagérer les postures lascives et les formes des demoiselles pourtant déjà généreusement proportionnées de One Piece, semble connaître un certain succès, étant donné que le fabricant compte bien poursuivre dans cette voie. Ainsi, en septembre, Nami et Tashigi seront de retour dans de nouvelles moutures.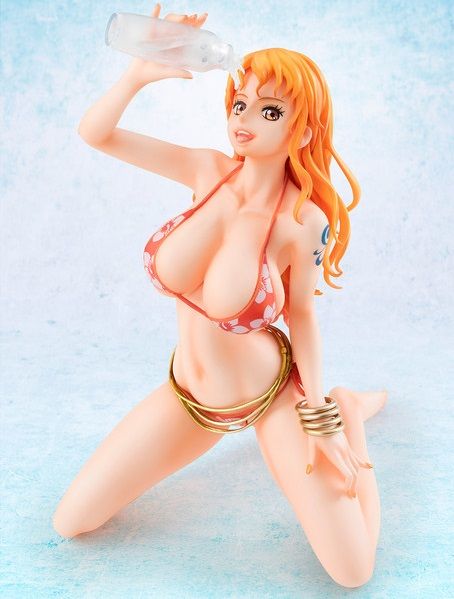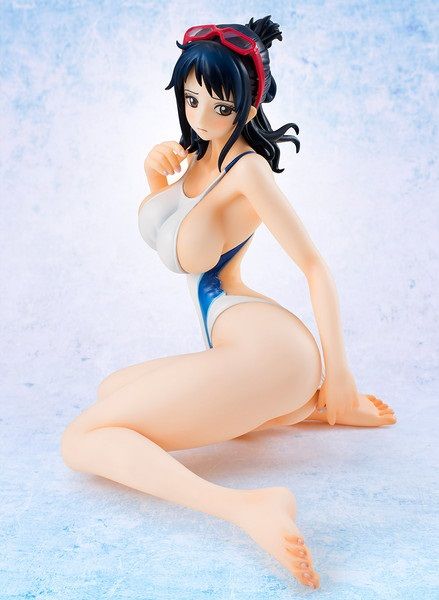 La Portrait Of Pirates Limitée Ver. BB_03 de Nami, troisième déclinaison de la navigatrice dans cette gamme, mesure 13,5cm de haut et se veut toujours plus tendancieuse. On vous laisse juger.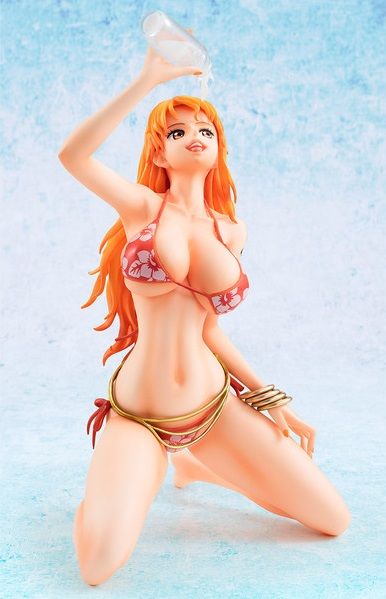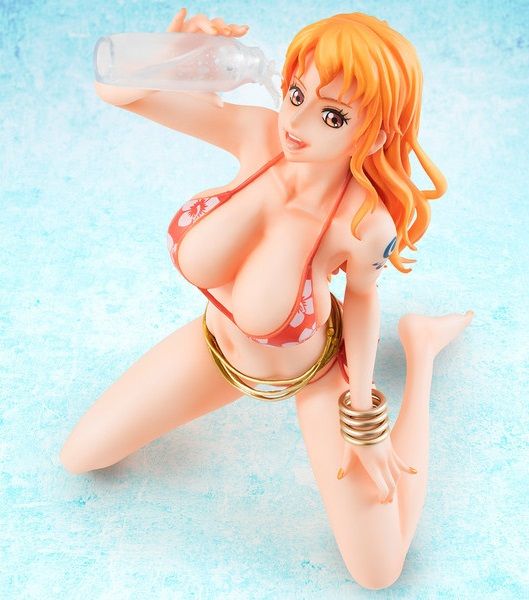 Quant à la Portrait Of Pirates Limitée Ver. BB_White de Tashigi, elle mesure 12,5cm de haut, et est tout simplement une version recolorisée de la première P.O.P. BB de la jeune femme.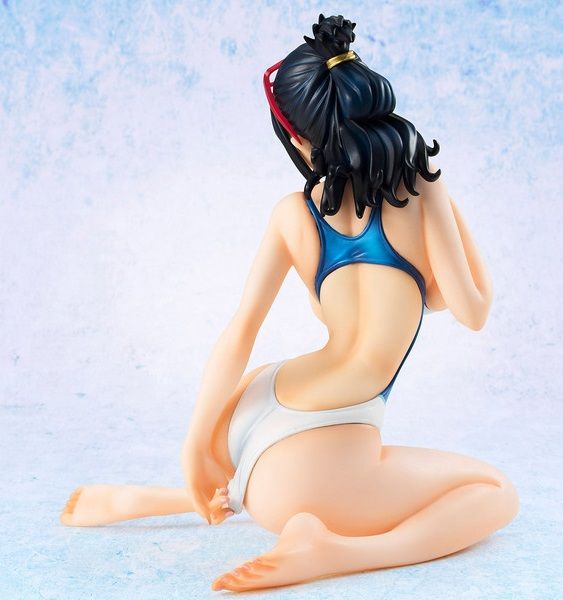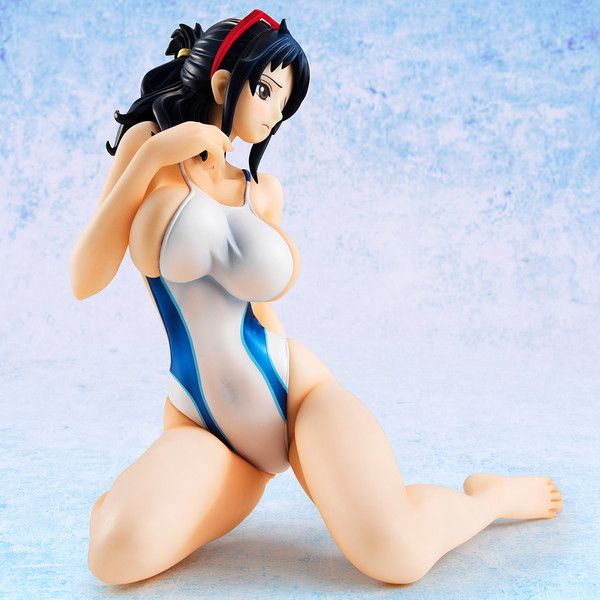 Dans les deux cas, nous avons affaire à des éditions limitées, exclusives aux sites Megatrea, Premium Bandai, Jump Character et Toei Animation ainsi qu'aux boutiques Mugiwara Store. Notez que les sites proposent également un set contenant les deux figurines, avec en cadeau une photo de la figurine de Nami.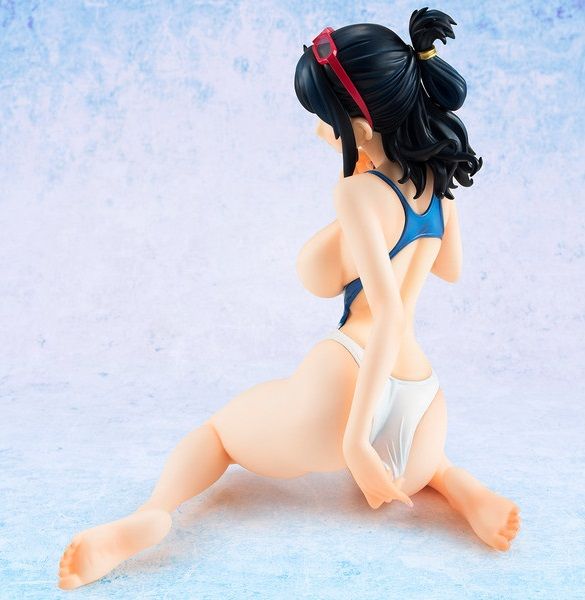 Voici, ci-dessous, les liens de précommande :

Pour Nami (8 400 yen - entre 70 et 75€ hors taxes et frais de port) : Megatrea, Premium Bandai, Jump Character et Toei Animation

Pour Tashigi (8 200 yen - environ 70€ hors taxes et frais de port) : Megatrea, Premium Bandai, Jump Character et Toei Animation

Pour le set (17 928 yen - entre 150 et 155€ taxes comprise mais hors frais de port) : Megatrea, Premium Bandai, Jump Character et Toei Animation
Ajouter un commentaire