Nouvelle Portrait of Pirates pour Sabo
Megahouse va sortir une Portrait of Pirates limitée de Sabo de One Piece.




Incluse dans la gamme Portrait of Pirates SOC (pour "Sit On a Chair / "assis sur une chaise"), cette figurine de 16cm de haut présente donc le jeune homme assis à sa manière, avec le dossier de chaise à l'avant.

Cette statuette et limitée et exclusive aux sites de Megahouse, de Bandai Premium, de Toei Animation et de Jump Character, où elle est proposée en précommande au prix fabricant de 12 528 yen (un peu plus de 110€) pour une sortie prévue en décembre. Toutefois, il est possible de la dénicher également sur certains autres sites, comme BigInJapan, Crunchyroll ou MHtoyshop.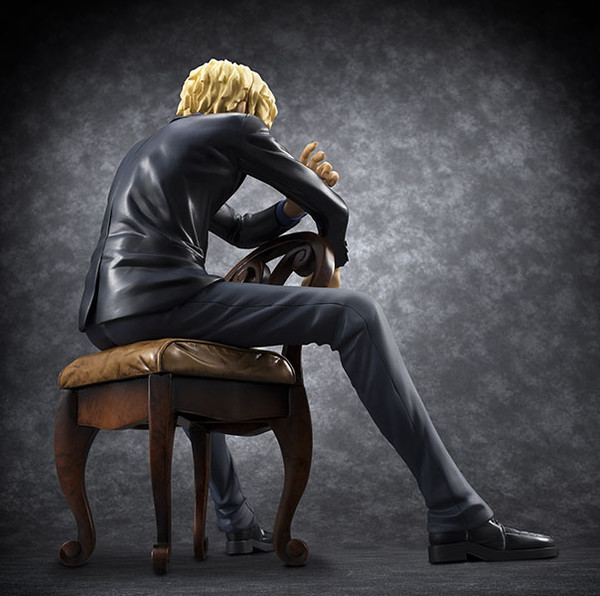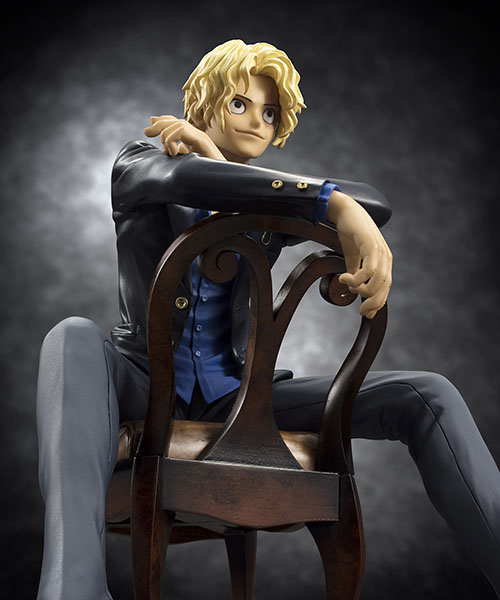 Ajouter un commentaire