Trunks revient du futur dans la collection Dimension of Dragonball
La collection D.O.D. - Dimension of Dragonball de l'éditeur MegaHouse accueillera prochainement Trunks, le jeune saiyan venu du futur dans la saga Dragon Ball.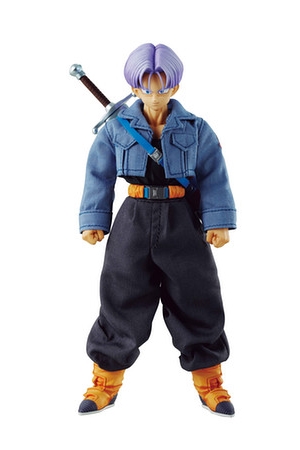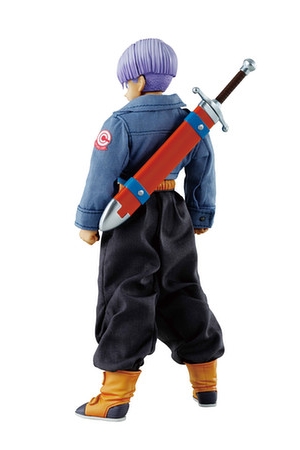 La D.O.D de Trunks nous présente le héros dans sa célèbre tenue, avec sa célèbre veste en jean estampillée du logo de Capsule Corp et sa redoutable épée. Ses deux élements peuvent se retirer pour exhiber la musculature du jeune homme. La figurine est également vendu avec un visage alternatif, pour mettre Trunks en colère !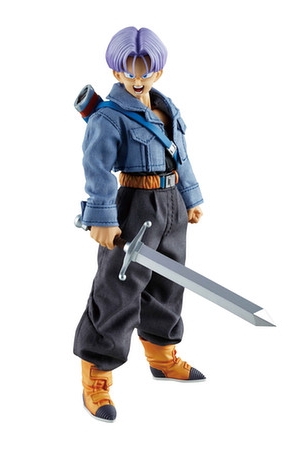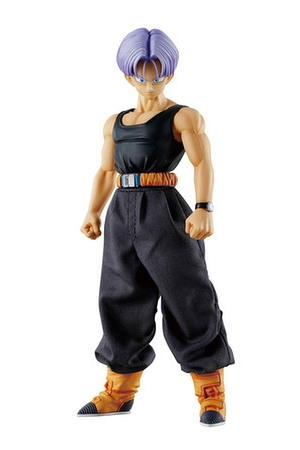 Ce modèle sera disponible en octobre 2015, au prix fabricant de 8000 yens (environ 60€).
Ajouter un commentaire